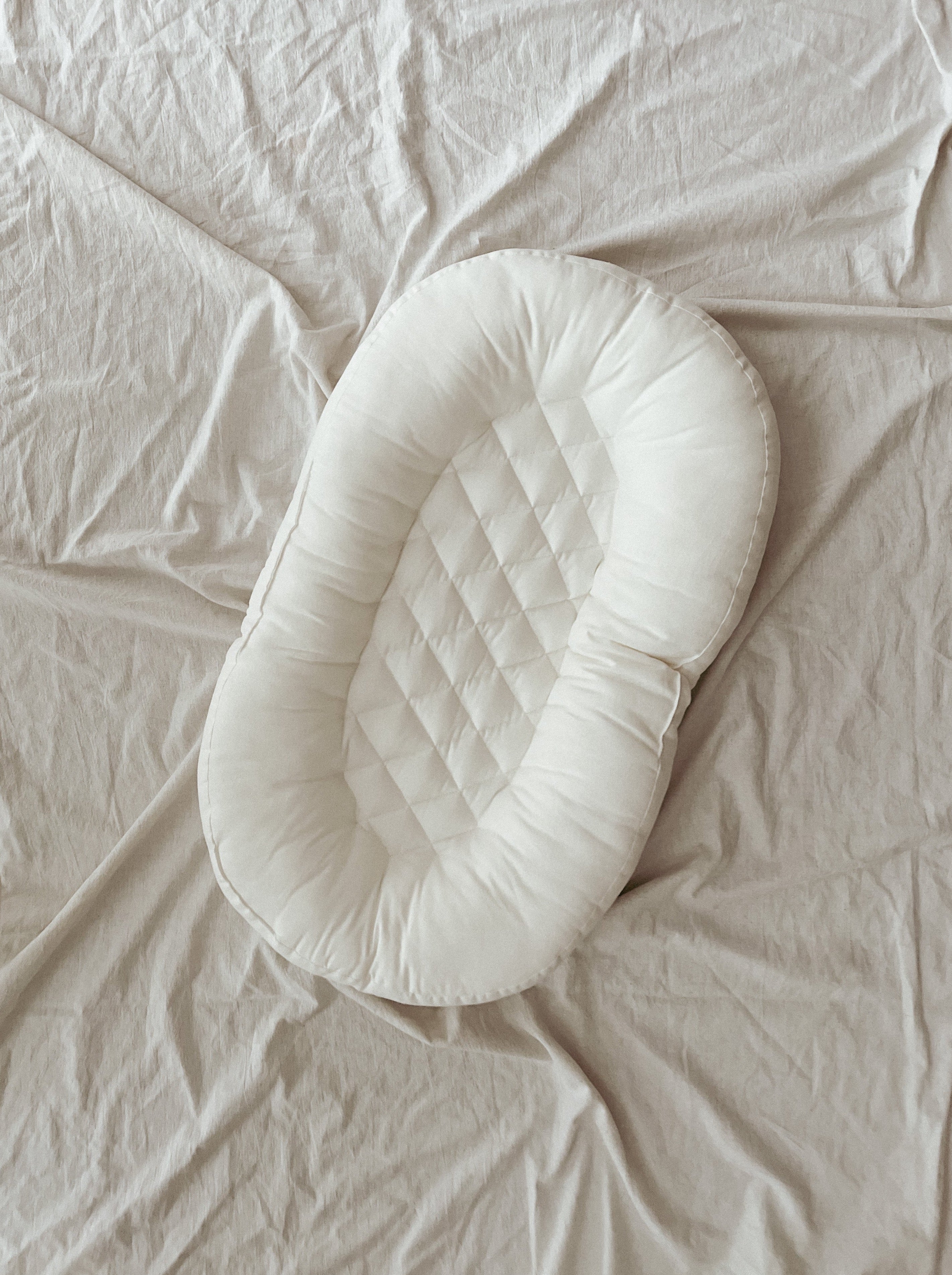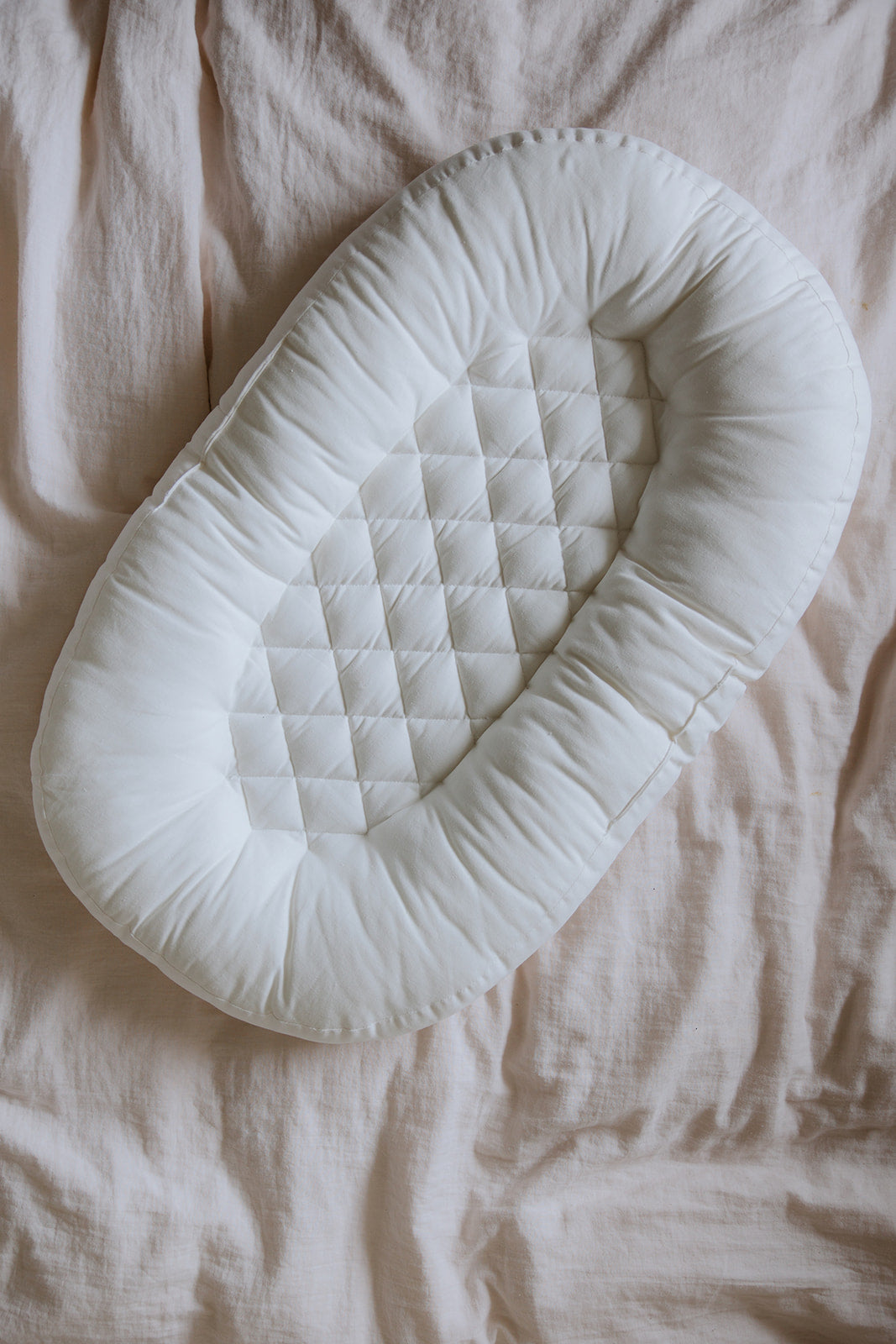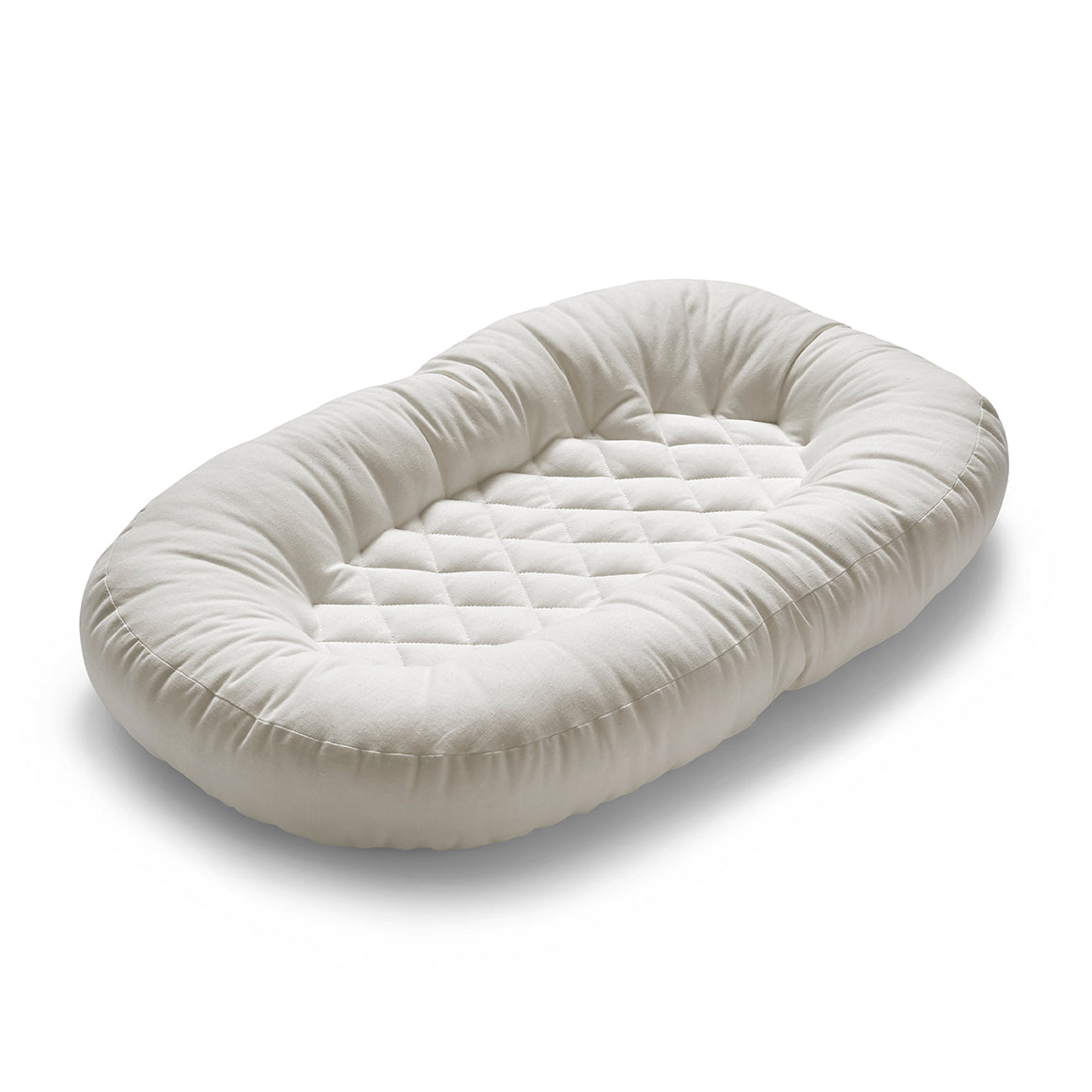 Cocoon - baby nest - 100% amazing maize - soft beige
COCOON COMPANY
The 100% organic Amazing Maize baby nest from Cocoon Company soothes your little one because it gives a hugging feeling. 
Made with love! Nothing added but pure nature! The corn fiber is made from 100% recyclable and naturally degradable resources. It is not only good for nature but also for your night's sleep. The amazing temperature-regulating and moisture-wicking properties of the fiber ensure that your little one sleeps wonderfully!
Composition
The maize fiber is an artificial biofibre that has been constructed in such a way that the fiber has the best insulating and breathability properties that we know from wool and kapok. 

Like the wool fiber, the corn fiber has a hollow fiber structure, which gives the corn fiber its excellent and unique temperature-regulating properties. At the same time, the corn fiber is breathable but water-resistant, just like the kapok fiber. This means that the corn fiber allows the moisture to pass through the product instead of absorbing it. This keeps your corn product dry and soft all night.

The soft cover is made from 100% certified organic cotton and has not been treated with any kind of chemicals - both for yourself and for nature.
✓ Free shipping from 40 euros (NL)
✓ Fast shipping
✓ Easy and safe payment afterwards
✓ Free packing service
* Ai and Mi ©
✓ Free shipping from 40 euros (NL)
✓ Fast shipping
✓ Easy and safe payment afterwards
✓ Free packing service
* Ai and Mi ©
Cocoon - baby nest - 100% amazing maize - soft beige