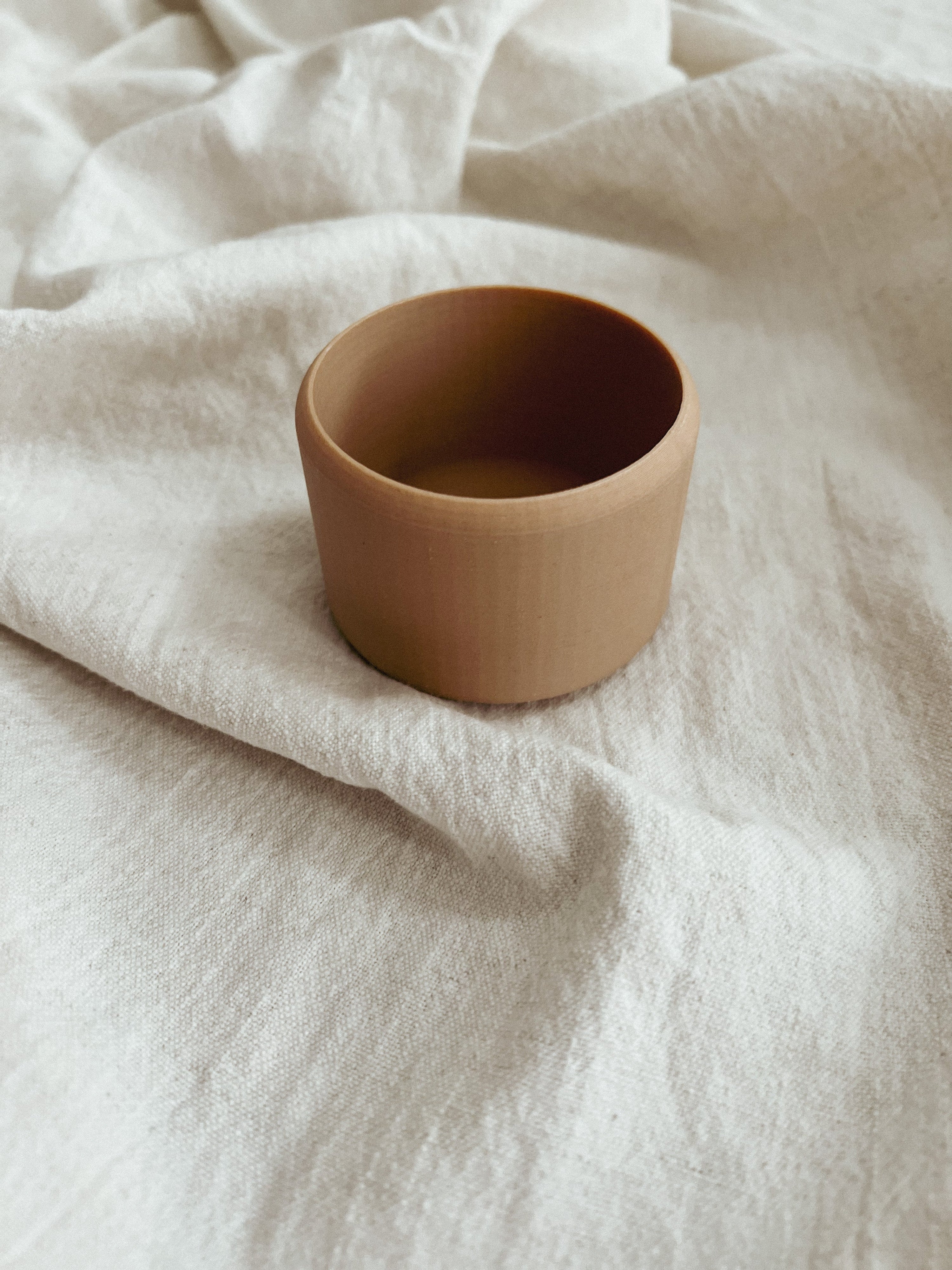 Grennn - play bowl - round - neutral
GRENNN
Hours of fun with this environmentally friendly play bowl. A beautiful design by Grennn. Each play tray is made from recycled wood sawdust and biodegradable plant-based plastic.
Kids will love playing with a play bowl. It is the ideal toy in combination with magic sand or rice. Playing with magic sand or play rice stimulates and develops the fine motor skills of children. 
✓ Free shipping from 40 euros (NL)
✓ Fast shipping
✓ Easy and safe payment afterwards
✓ Free packing service
* Ai and Mi ©
✓ Free shipping from 40 euros (NL)
✓ Fast shipping
✓ Easy and safe payment afterwards
✓ Free packing service
* Ai and Mi ©
Grennn - play bowl - round - neutral