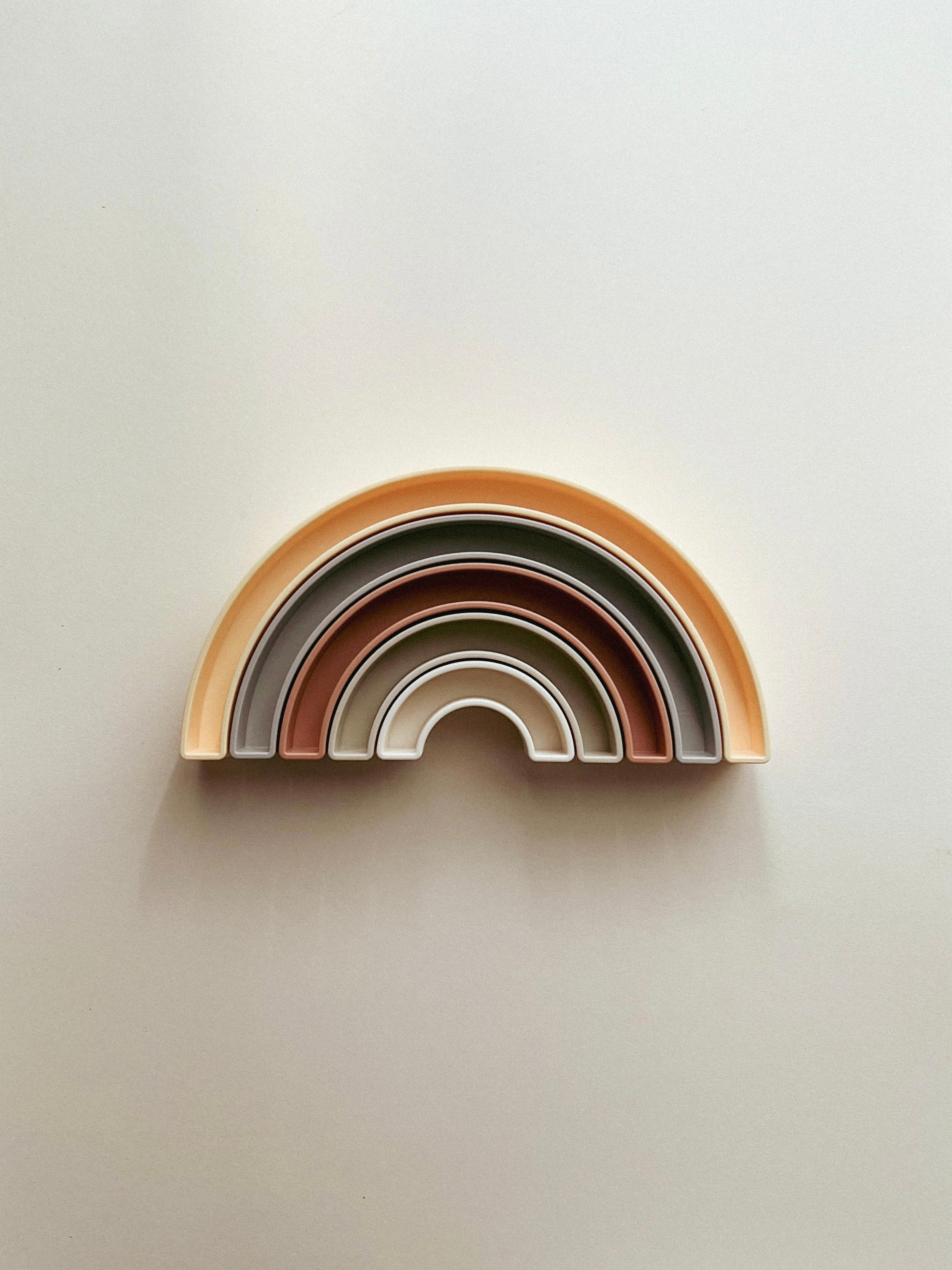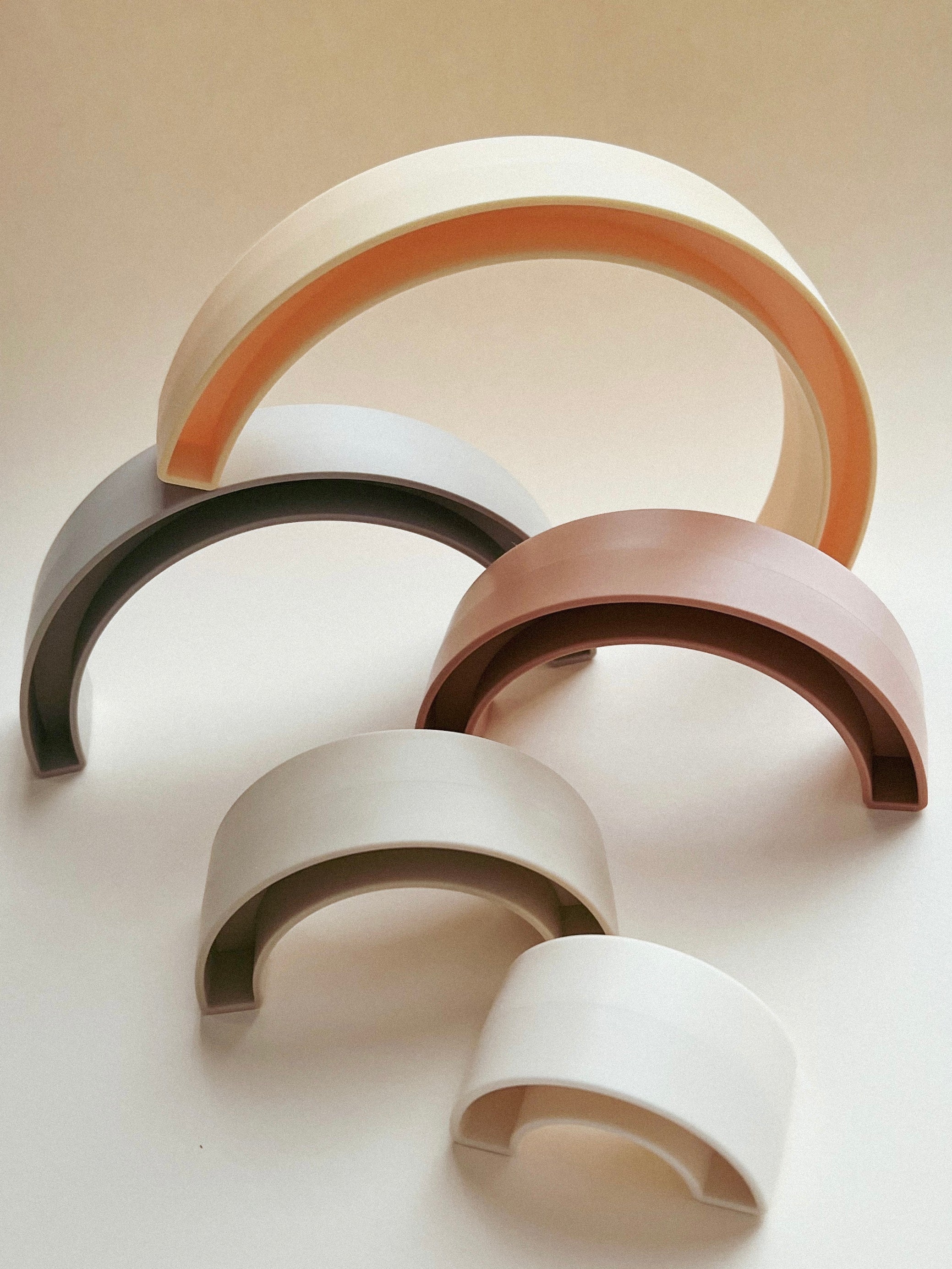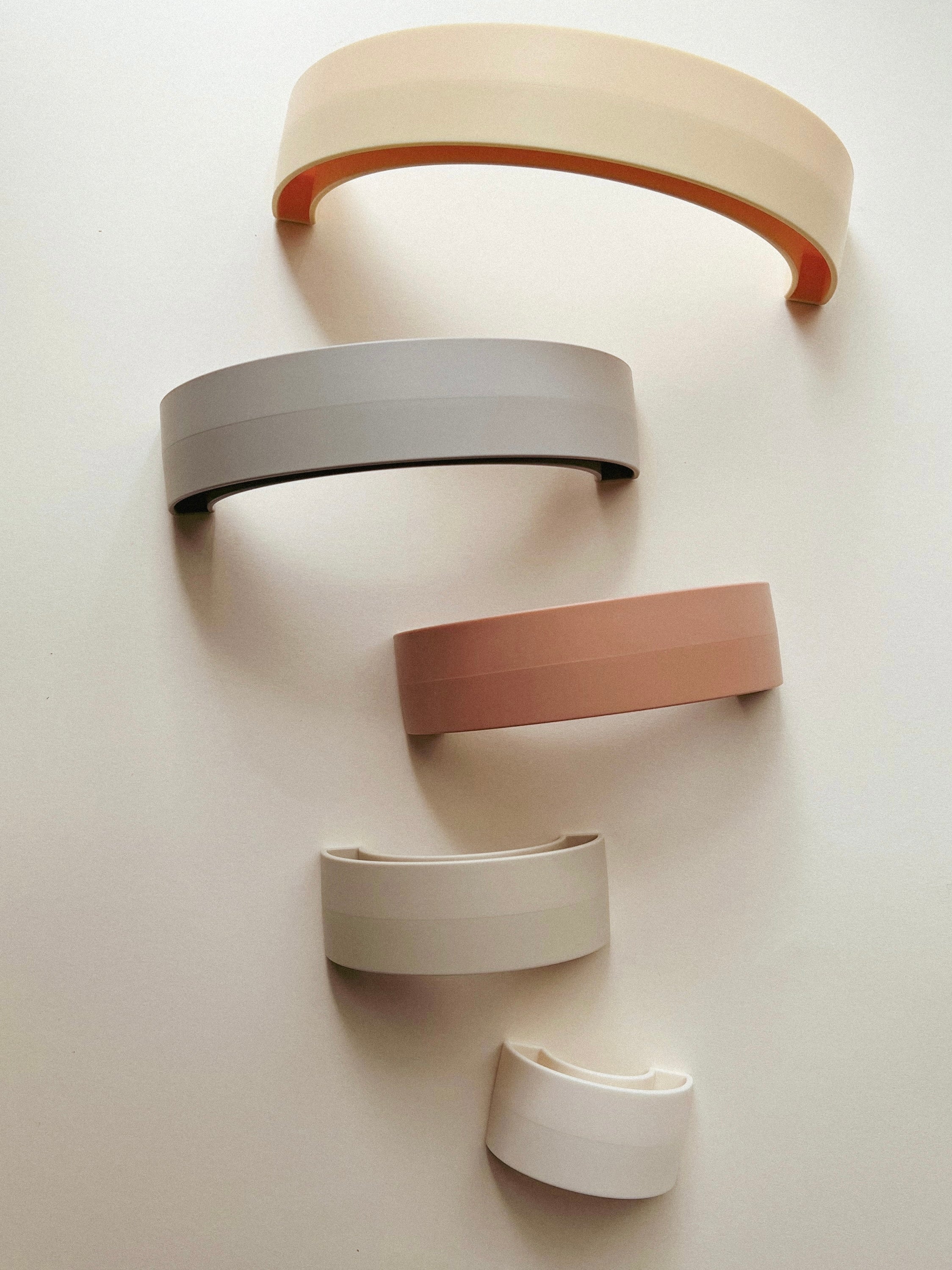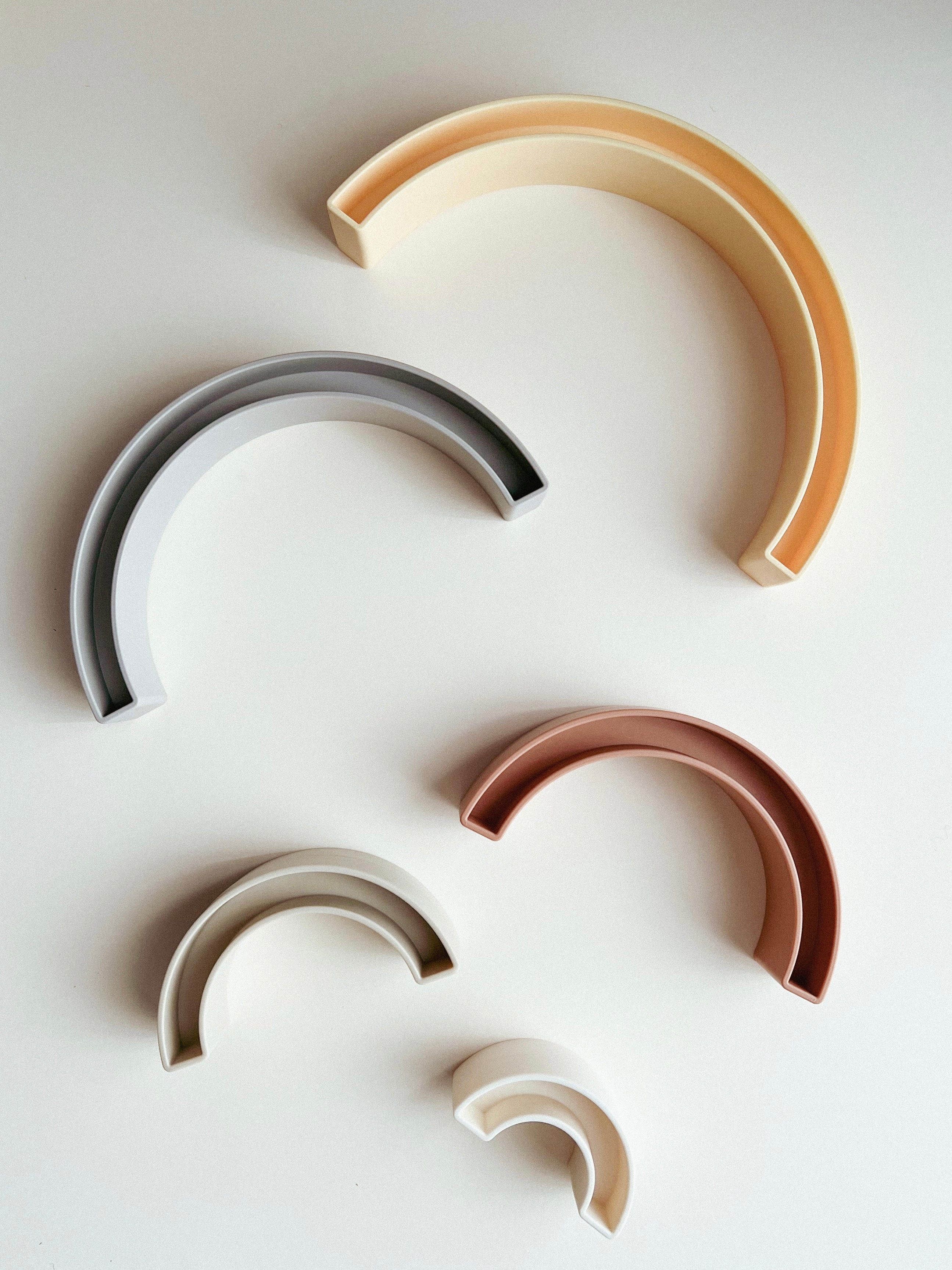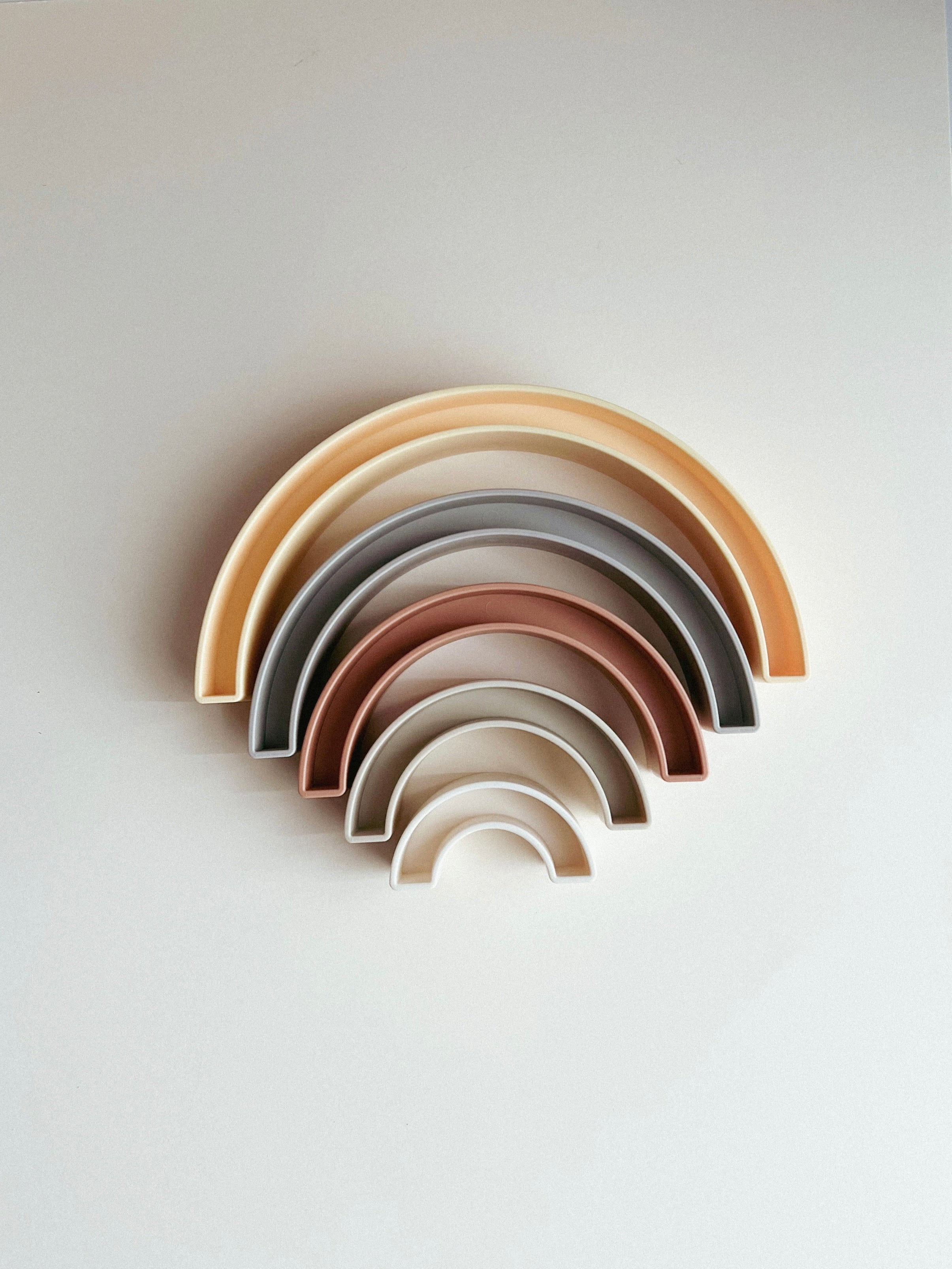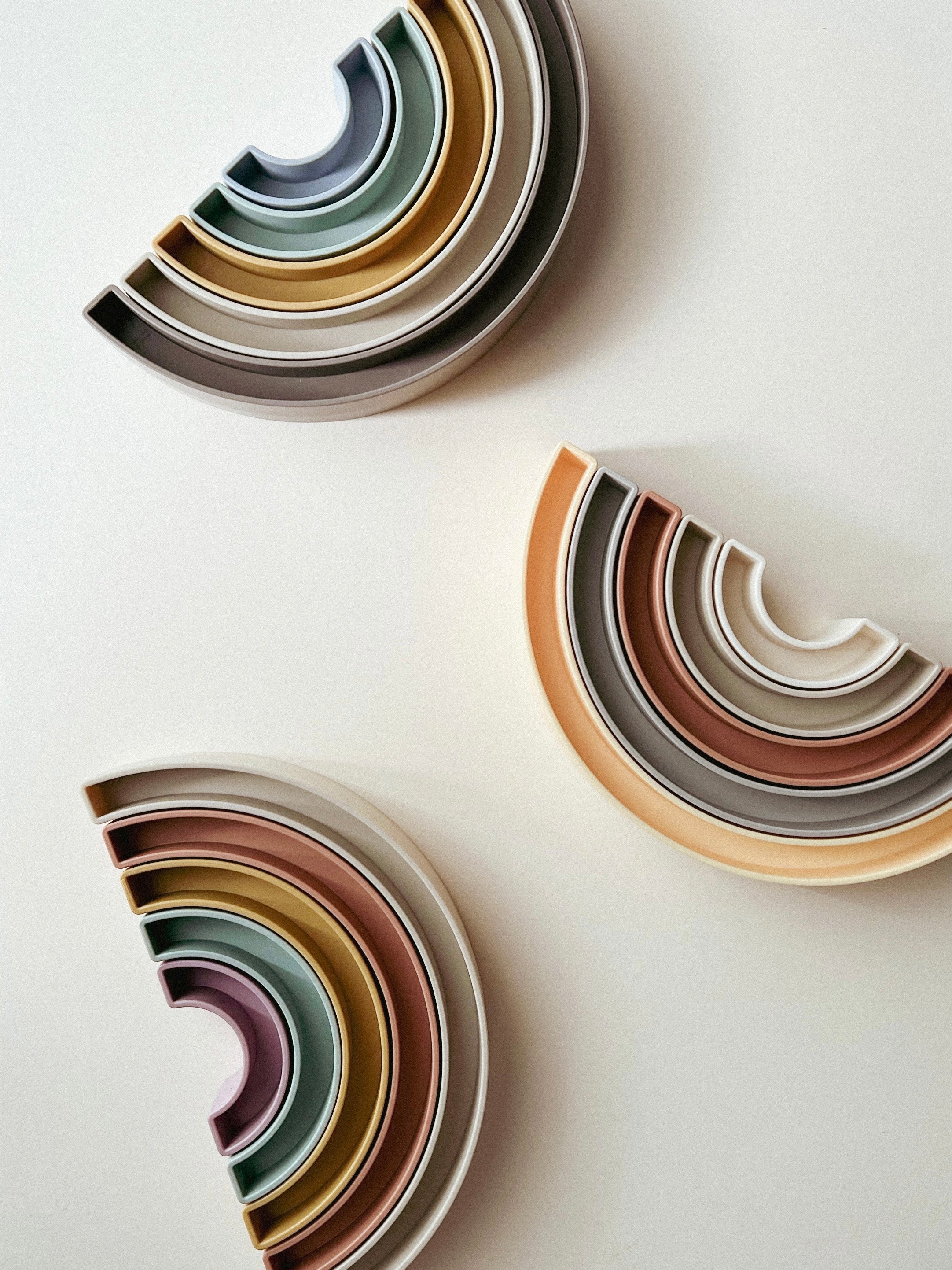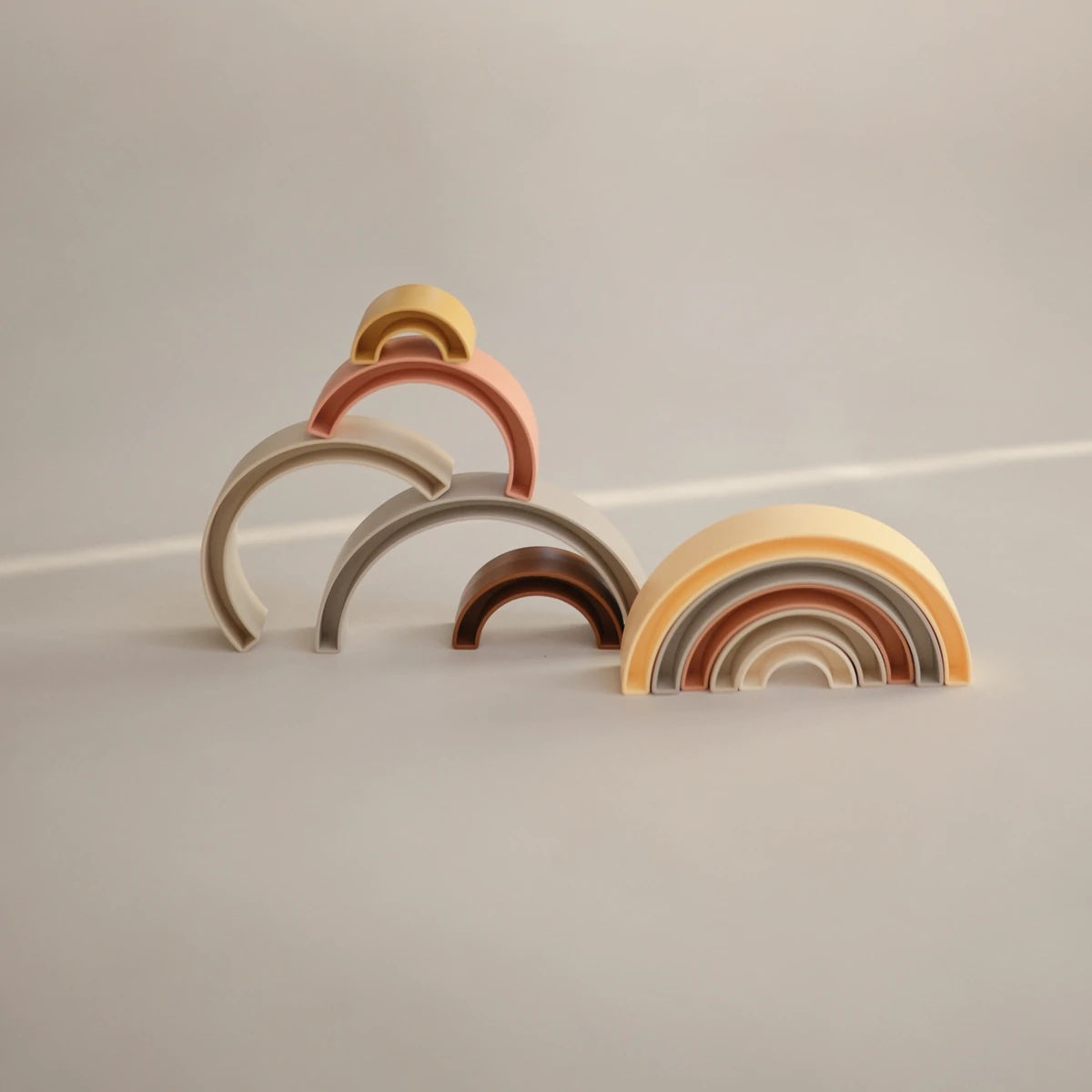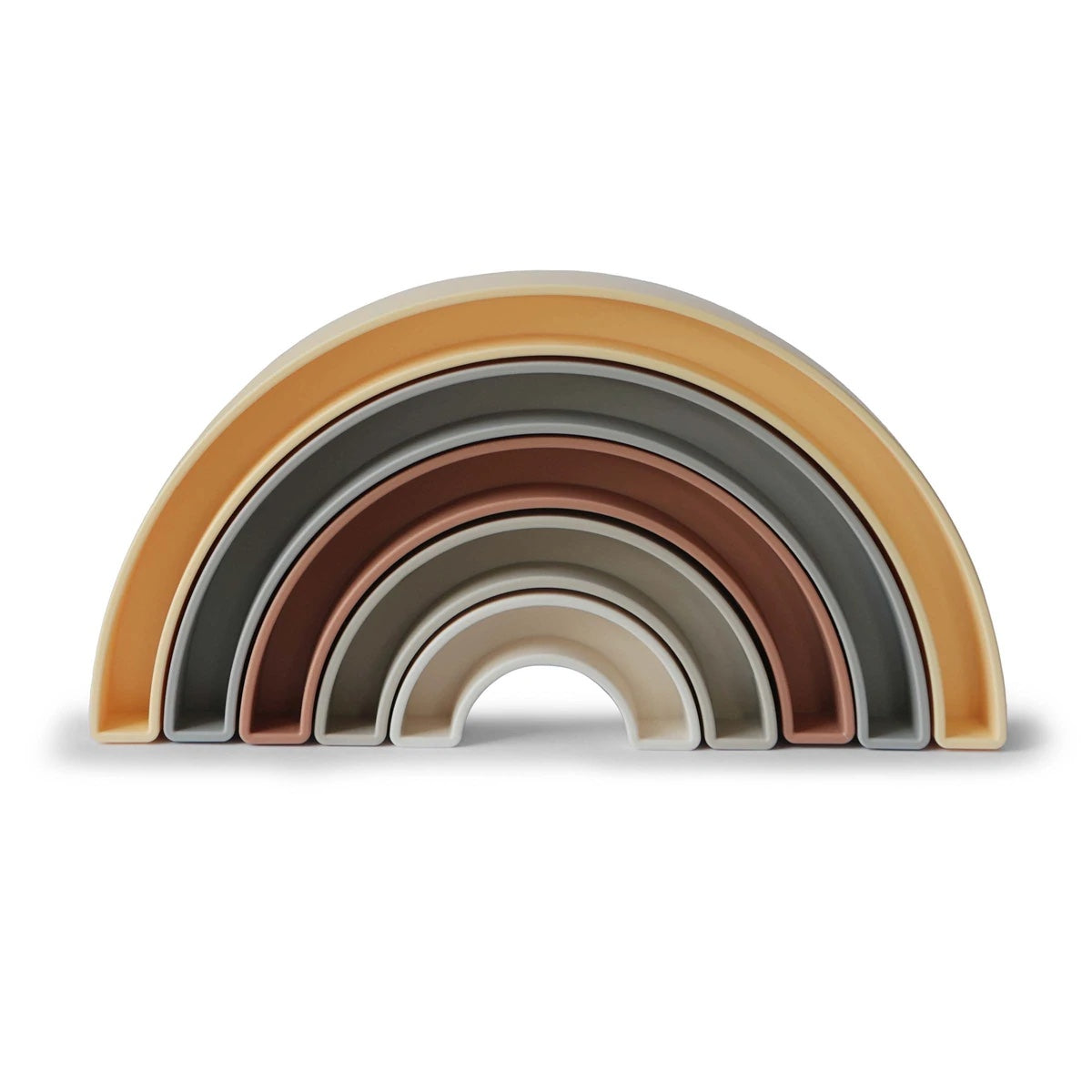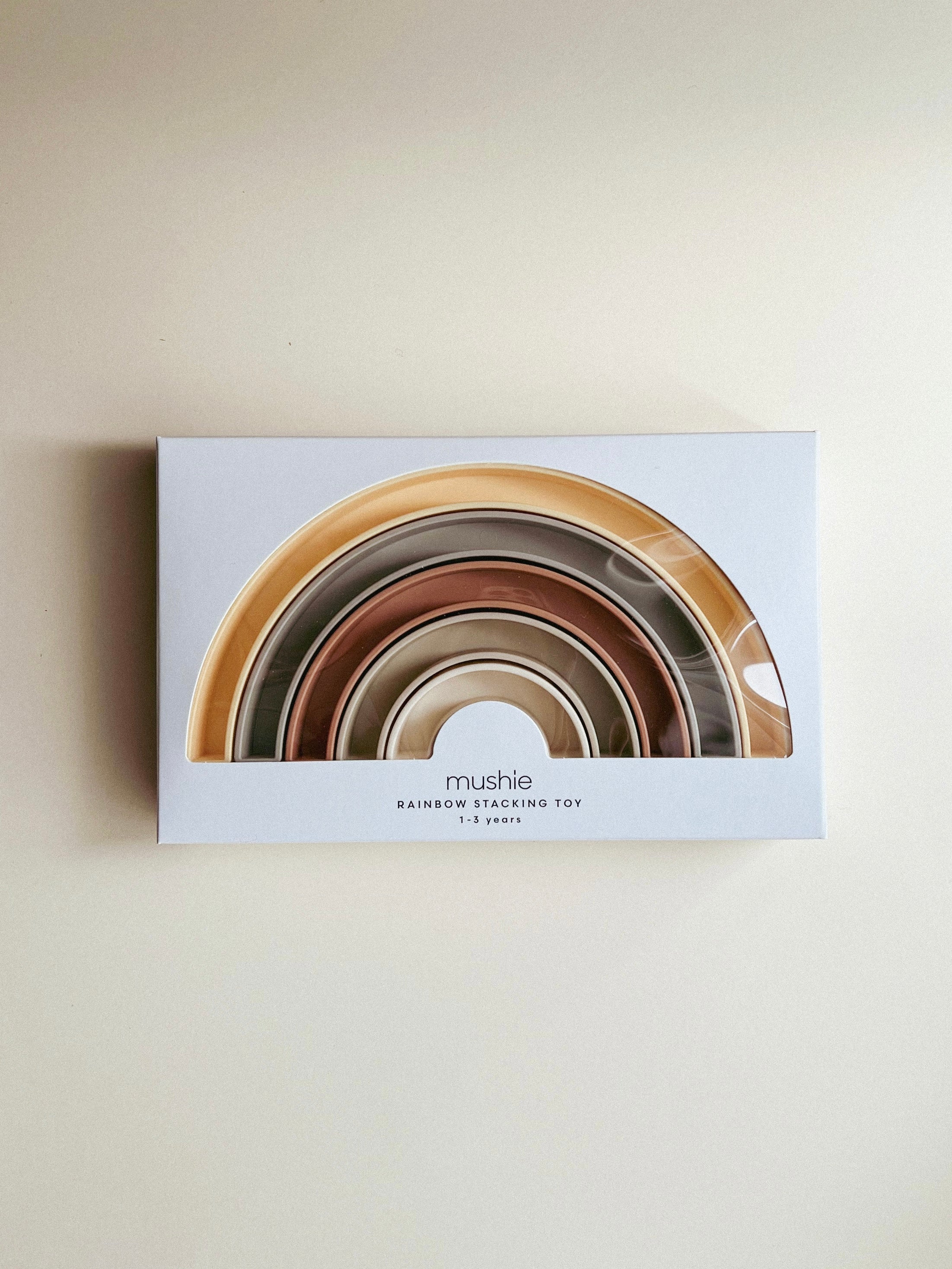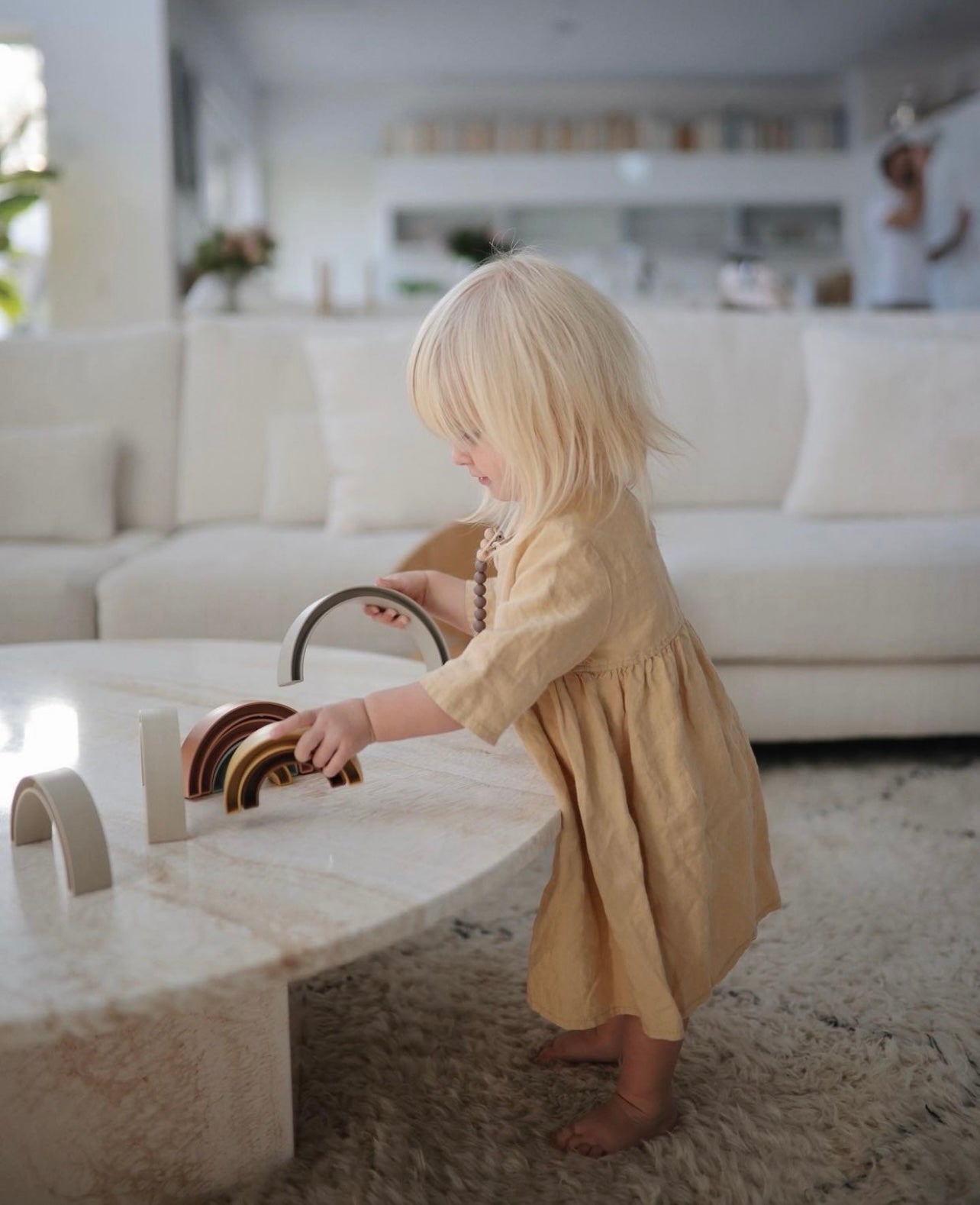 Mushie - stacking tower - rainbow - sol
MUSHIE
This colorful rainbow stacking tower is fun and interesting for your baby to look at, while stacking the pieces helps him develop his organization and motor skills. Stacking toys aids in both body and brain development from about six months. It helps improve fine motor skills. The basic skills learned by stacking toys form the basis for more complex tasks such as using a writing instrument. Stacking toys also helps children learn language skills.     

Composition
100% free of BPA, PVC and phthalates.

Washing instructions
Clean with a damp cloth. Do not use chemicals.

Warnings
Suitable from 0+ years old.
Always inspect the product carefully before use to ensure that it is not damaged. 

Dimensions
8,5 x 5 cm.  

✓ Free shipping from 40 euros (NL)
✓ Fast shipping
✓ Easy and safe payment afterwards
✓ Free packing service
* Ai and Mi ©
✓ Free shipping from 40 euros (NL)
✓ Fast shipping
✓ Easy and safe payment afterwards
✓ Free packing service
* Ai and Mi ©
Mushie - stacking tower - rainbow - sol